Sea Doo, Jet Ski & Waverunner Rentals In Lake Joseph
Jet Ski, Waverunner & Seadoo Rentals in Lake Joseph
Our clients are often confused when looking to rent a personal watercraft as they don't know the difference among a Sea-Doo, Jet Ski or a Wave runner. They are often surprised when we explain that they are all the same except made by different companies! Sea Doos are made by a Canadian company, Bombardier, where Yamaha makes Waverunner and Kawasaki owns Jet-Skis.
Seadoo Rentals Muskoka offers a variety of SEA-Doos for rental at Lake Joseph. Reserve One today for your ultimate water fun. We specialize in servicing muskoka, rosseau, joseph, simcoe, ontario and of bays.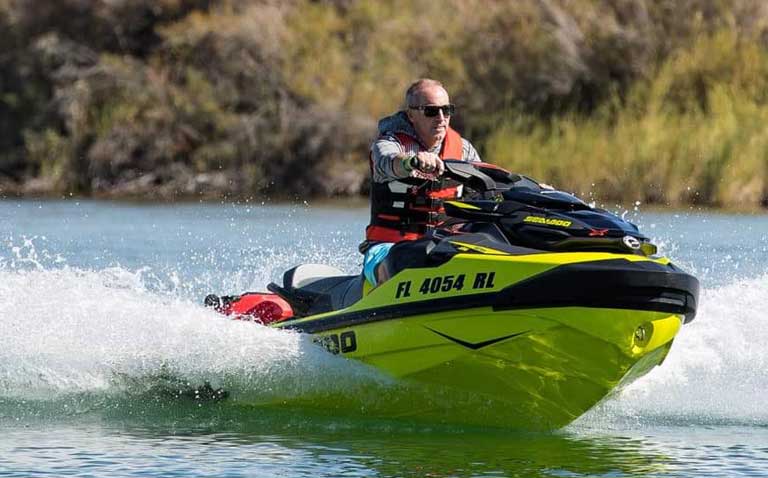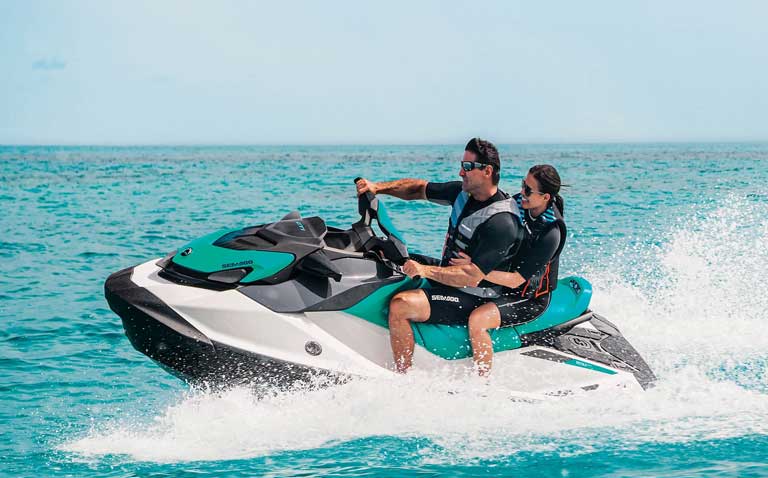 Sea Doo, Jet Ski Rental Packages for Lake Joseph
Most popular among all watercraft are the Sea-Doos made by Bombardier. Sea-Doo is not only the most popular brand in Canada, but they have almost 50% of the total market share of personal watercraft globally. 
Sea Doo Rentals in Lake Joseph offers both short-term and long-term rentals on a variety of Sea-Doos for Joseph. At Sea Doo Rentals in Lake Joseph, we offer a variety of the newest model Sea-Doos for our clients at very competitive Sea-Doo rental rates for lake Joseph.
Large Variety of Sea-Doos to choose from; Reserve your Sea-Doo for Joseph today
Sea-Doo, Jet Ski Rentals Available for Lake Joseph?
In addition to the latest Sea-Doo GTI platform advantages; discover more convenience and comfort for family fun. The latest Sea-Doo GTI -130 from Sea Doo Rentals in Lake Joseph redefines the way you enjoy your watercraft. Days on the water are made totally unique with this revolutionary onboard experience.
Sea-Doo GTX-230 has one of the largest swim platforms in the industry. Powered with a supercharged engine, with Sea Doo GTX 230, your day on the water would never be the same.
Sea Doo Rentals Joseph offers latest Sea-Doo GTX – 230. Rent with confidence and enjoy your day on the water with this state-of-the-art watercraft.
Large Variety of Sea-Doos to choose from; Reserve your Sea-Doo for Joseph today
Sea Doo RXT-X-300, with a 300 -hp engine, is the most powerful engine on a Sea-Doo producing a thrilling 300-hp. Its revolutionary lighter platform, maximizes control in any condition, raising a bar for rough water performance. With the 300-hp engine, 96 km/h is just a few seconds away.
Sea Doo RXT X 300 is your choice if you like high speeds pounding rough offshore waters, at rest hanging out in a cove or you are simply boarding from the side, the wider hull offers industry leading stability thanks to a lower center of gravity and improved hull design.
It is supercharged with an external intercooler; the advanced combustion efficiency technology delivers high efficiency and amazing acceleration. Rent Sea Doo RXT-X-300 with Sea Doo Rentals in lake  Joseph today.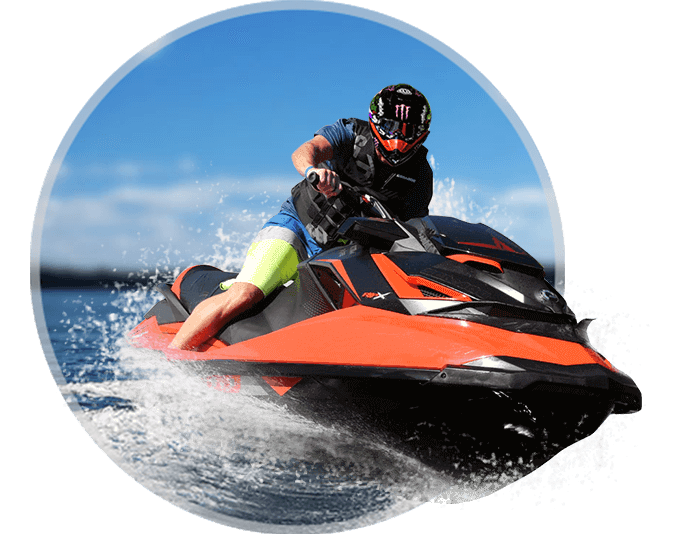 Large Variety of Sea-Doos to choose from; Reserve your Sea-Doo for Joseph today
WE had the best vacation with our friends in Muskoka, we had rental some ski jets and boats from JSR, it made our trip to Muskoka unforgettable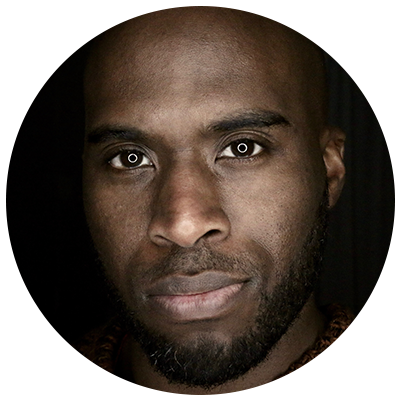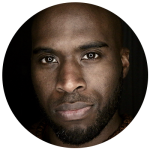 Professional, lots of boats and, bow riders, watercrafts, ski and wake board boats to choose from. The price is really good considering the services provided.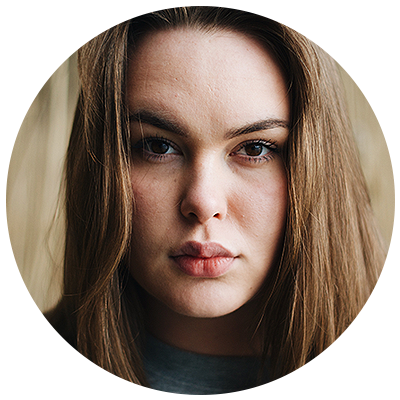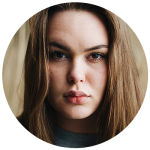 What an amazing trip to Muskoka, we never had the chance to get bored thanks to Sea Doo Rentals Muskoka. I recommend renting from them, nice modern watercrafts and all the necessary accessories for the PERFECT VACATION.